Stipendium Hungaricum communication offer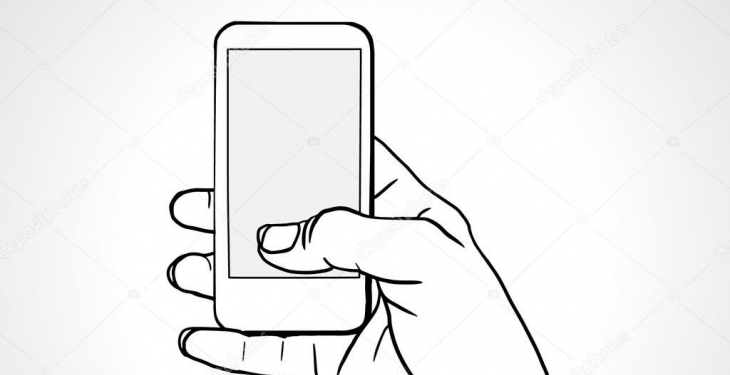 Dear Students,
Depending on this questionnaire, we would like to assess your mobile phone usage expenses and habits in order to be able to offer you better services during your stay in Hungary. Based on your answers, We would like to create a Stipendium Hungaricum offer that is suitable and favorable for you.
Thank you in advance for helping us by filling this form.
https://forms.gle/U9qBRMH5aSdcQqrq5
Bests,
HÖOK Stipendium Hungaricum Mentor Network Management