Call for Applications – Institutional Leading Mentors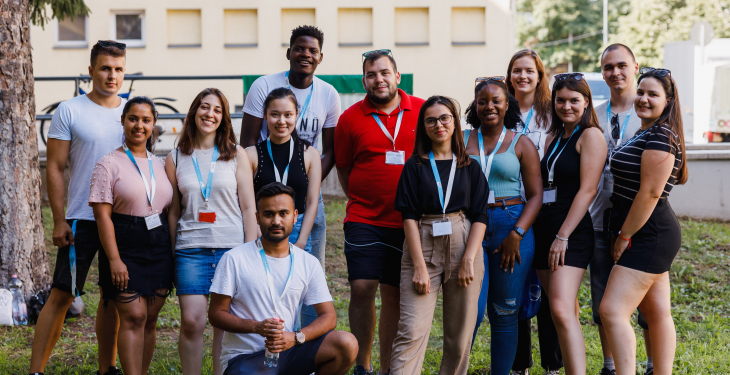 Do you have what it takes to be a leader? Apply now to become an Institutional Leading Mentor.
The Network is issuing a call for applications for Institutional Leading Mentors in selected institutions! Leading Mentors are responsible for their institution's mentoring service for Stipendium Hungaricum scholarship holders whose responsibilities include:
managing mentors within an institution,
making sure SH freshmen are informed about the Network's goals, events and current affairs,
keeping in touch with SHMN's management and bodies related to international affairs within their institution,
organizing local events.
Please note that only students with strong language skills in Hungarian as well as English are eligible to apply.
If you want to try your hand at being an Institutional Leading Mentor, please apply through the following FORM.
Deadline for applications: 7 June 2022
Hope to see your name among the applicants!