III. Stipendium Hungaricum Mentor Network Banquet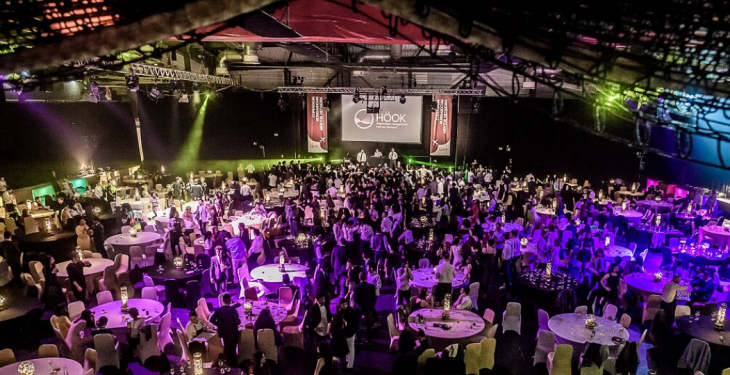 We kindly invite you to our annual protocol dinner we organise for the third time: come and celebrate our member's hard work and the success of our fourth year with us.
Registration: click on the touristic programs menu 

The deadline of registration is 12 February.
Date, time and venue of the Banquet: 
Time: 19 February 2022, 18:00 to 20 of February, 02:00.
Venue: Budapest, MOM Sportcsarnok, 1123 Budapest Csörsz utca 14–16.
We kindly ask you to show up in your own nation's traditional costume, or if you are not able to do so please stick to the dress code: cocktail dress or evening gown for ladies, suit and tie for gentlemen with appropriate shoewear. – See the photos of 2020's Banquet on our Facebook page and the video below:
https://www.youtube.com/watch?v=QVm5Kh1ny2U
Please keep an eye on your e-mail inbox, more info on the event will follow.
We hope to see you there,
The Organisers