Online MentorFactor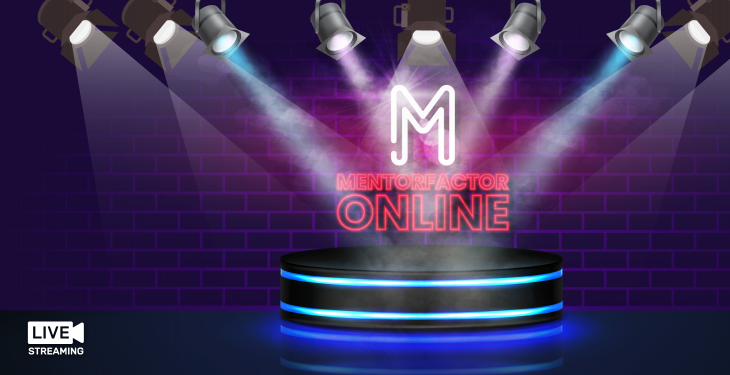 We will organize our famous event the MentorFactor again.
Apply in a team or individually to the MentorFactor organised by HÖOK Stipendium Hungaricum Mentor Network and HÖOK Mentorprogram for the second time.
Applicants:
All students of any higher education institution in Hungary may apply.
Application process:
1️⃣ Make a video of your performance.
2️⃣ Upload the video to any platform where the judges can view the performance (it doesn't have to be public).
3️⃣ Fill out the application form: https://hook.hu/mentorfactor
❗The application form will be available in the coming days.
Audition process:
1️⃣ The received videos are judged by a professional jury.
2️⃣ Due to the pandemic, selected finalists will perform live on the 21st of May, 2021 on the stage of TRIP without a crowd. The event will be streamed online giving the opportunity for everyone to be part of the night!
3️⃣ The winner, who will be able to perform at EFOTT in 2021, is chosen by a professional jury.